Lead-Free
White Papers
Lead Free
POP, TMV Whitepapers

Download Adobe Reader
- You will need a free copy of Adobe Reader to view these files.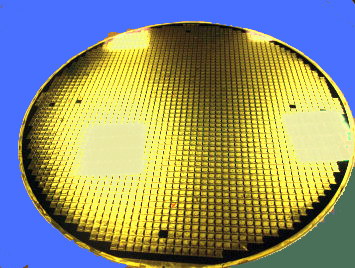 .4mm Pitch eWLP Dummy Wafer-Amkor
This catalog marks a major revision to the Practical Components catalog. Inside you will find over 20 pages of new products and for the first time much of it is printed ...
[read more]